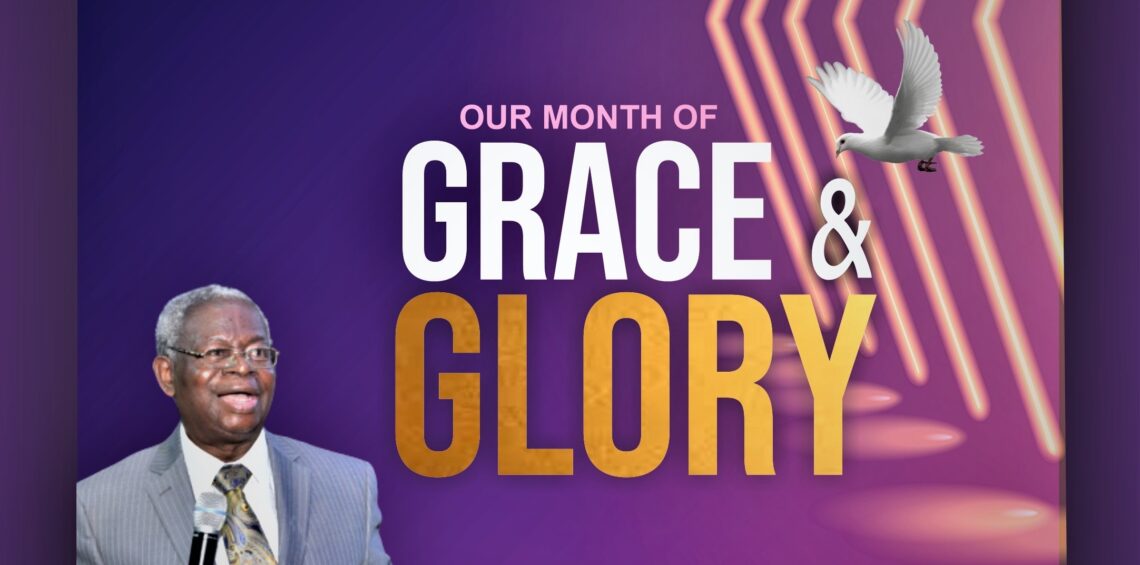 PROPHETIC DECLARATION FOR THE MONTH OF SEPTEMBER 2020
PROPHETIC DECLARATION FOR THE MONTH OF SEPTEMBER 2020

WELCOME TO SEPTEMBER 2020 – OUR MONTH OF GRACE AND GLORY
Psalm 84:11
New King James Version
For the Lord God is a sun and shield; The Lord will give grace and glory;
No good thing will He withhold, From those who walk uprightly.
This month shall be for you, a time of the manifestation of God's faithfulness:
In every area of your life you shall experience God's grace and his glory.
Grace to walk uprightly before God is released to you.
This grace confers supernatural speed upon you.
Delay and stagnation are terminated.
Sufficient grace for every challenge is release to you.
Everywhere you go grace will speak for you.
In high places grace will speak for you.
This grace will cause every challenge you are facing to result in your glorification.
God's power will shield you from every evil.
This month you will enjoy the smile of heaven.
Everything withholding good from you is destroyed.
No more delay in your promotion.
A sudden positive turn around manifest in your affairs now.
Your days of wandering in circles are over.
The hand of the Lord will move you from the wilderness of life into your promised land.
You are moved from expectation to fulfillment.
Every wall of containment hindering your blessings are shattered.
You shall soar above your problems.
You will tower higher above your colleagues.
God will become an enemy to your enemies.
He will frustrate the agenda of your frustratrs.
He will silence every mocking lips concerning you.
Your testimony will become the headline.
For ashes he will give you beauty.
For every reproach, he will envelope you with his glory.
Your worst days are behind, your best days are here.
You will not spend your years in sorrow, you spend them in celebration of God's goodness.
By the spirit of innovation, ideas to rule your industry are delivered to you.
By the spirit of excellence, outstanding performance is your portion.
By the spirit of knowledge, you will have more understanding than your teachers.
God's grace will trigger provision for you even in recession.
You shall recover your losses.
God will call forth help for you in strange places.
Your health will not fail.
Your Goliaths will fall flat before you.
Every lion roaring at you shall be summarily silenced.
You will not bring forth for trouble.
I declare you highly favored, mightily blessed, spiritually fruitful and exceedingly great
So, shall this month be better than the last for you because the Lord will deal wondrously with you. In Jesus mighty name.