Pastor
Dr.

E.O Abina
The General Overseer, GOFAMINT Worldwide
I specially welcome you to the official website of The Gospel Faith Mission International (GOFAMINT). GOFAMINT.org is dedicated to bringing inspirational spiritual nourishment to light using the medium of I.T (Information Technology) to Preach the Word of God and bring people into the membership of God's family; To teach the Word of God, to enhance freedom, promote Christian maturity and bind the people to God for service, and to live the Word of God, to demonstrate the new life in Christ to the world, and ensure security of the believer.
09
DECEMBER 2021Gospel City, Ogun State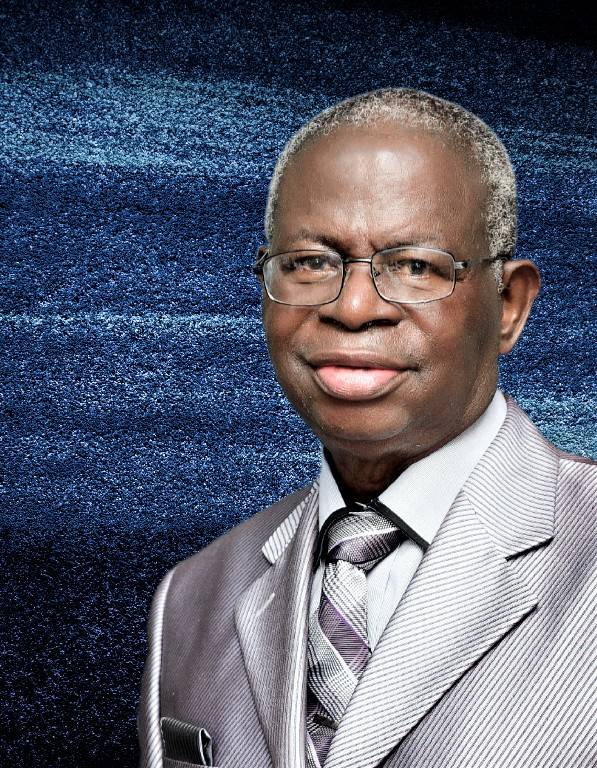 Who's
Speaking
At the GOFAMINT Annual International Convention
Convention

Programme
See the programme below!