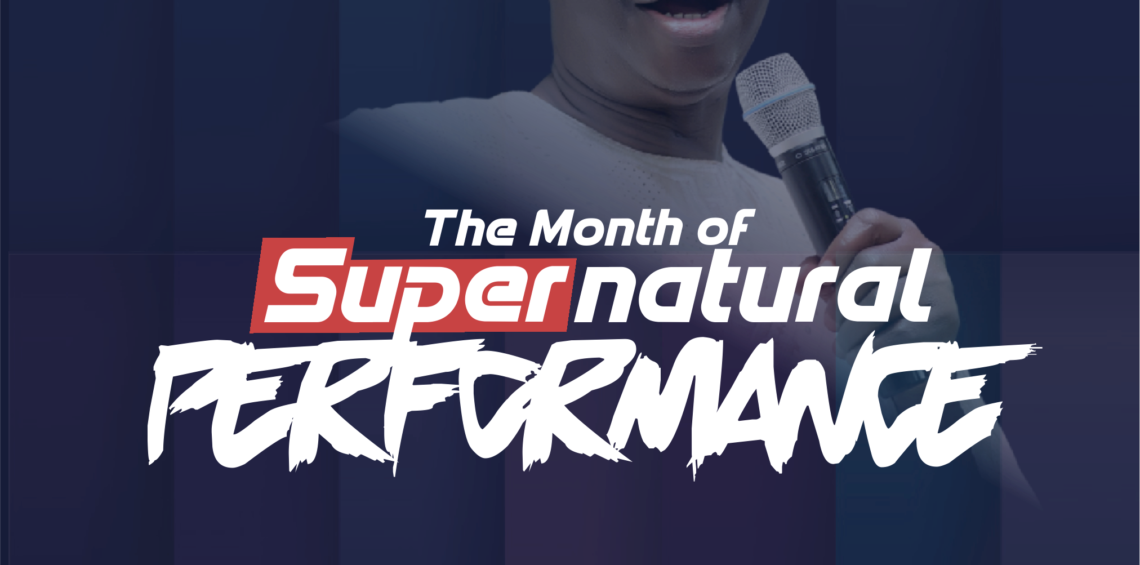 PROPHETIC DECLARATION FOR THE MONTH OF NOVEMBER 2019
PROPHETIC DECLARATION FOR THE MONTH OF NOVEMBER 2019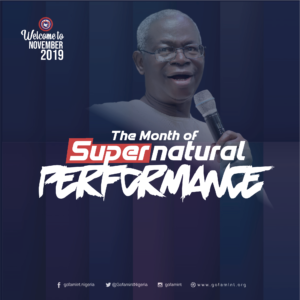 WELCOME TO NOVEMBER 2019 – THE MONTH OF SUPERNATURAL PERFORMANCE
And blessed is she that believed: for there shall be a performance of those things which were told her from the Lord. Luke 1:45 King James Version (KJV)
This is your month of SUPERNATURAL PERFORMANCE
The remaining months of this year shall be for your supernatural consolidation.
There shall be a supernatural performance of the word of the Lord for you.
Your positive expectations shall not be cut off.
The blessings of the Lord shall overtake you.
I decree a harvest of good things upon your life in Jesus name.
The God of the heaven and the earth will do good unto you.
Supernatural abilities for uncommon performance manifests in your life, career, ministry and destiny now in Jesus name.
Breakthroughs that writes off months and years of profitless labour locates you now.
Shouts of Celebration shall erupt in your household.
Uncommon and unexplainable miracles shall attend to your efforts.
Promises spoken by the mouth of the LORD concerning your life are manifesting now.
By the word of the Lord, I decree a supernatural shift upon your life.
I decree a shift from every negative and unprofitable season to seasons of plenty, profit and perfection.
You are moved from lack to abundance.

From failure to success
From sickness to health
From borrowing to lending
From weakness to strength

Resources to fulfill your God given dreams and visions are released to you
That which the enemy has planned for your shame and disgrace shall end in your honor
Favourable outcomes shall locate you.
Uncommon helpers will assist you.
Every delay is over for you.
Stagnation is a thing of the past in your life.
Restoration of every good thing you have lost locate you now.
Your overdue blessings are released to you now.
Your failure is turned to success.
The hand of the Lord for uncommon performance locates you now.
Speed to overtake accompanies the work of your hands.
Every good thing that comes into your hands will enjoy supernatural increase.
So, shall this month be better than the last for you because the Lord will deal wondrously with you. In Jesus mighty name.