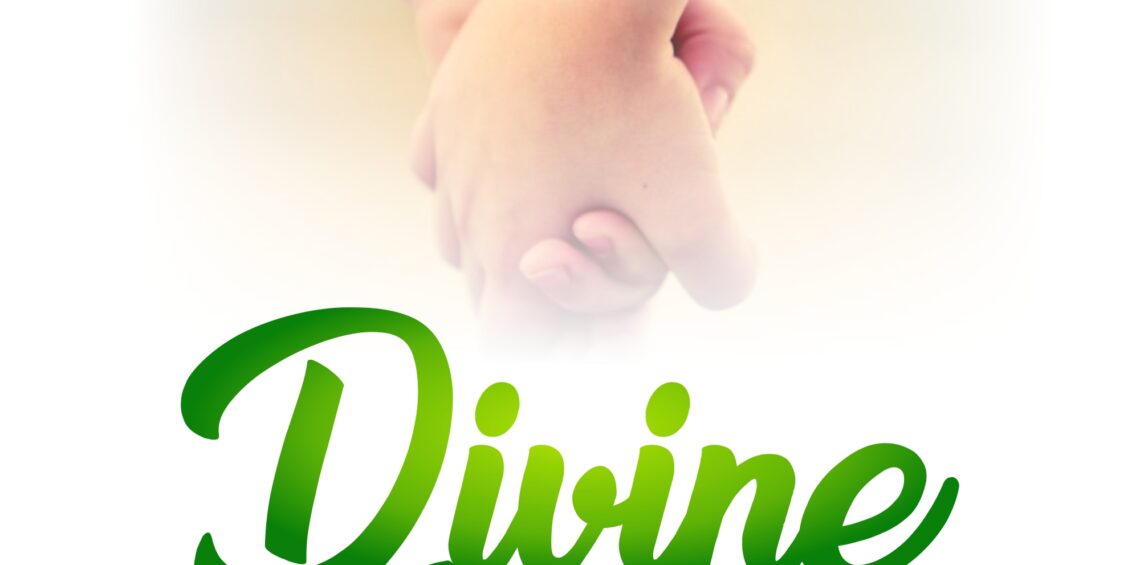 PROPHETIC DECLARATION FOR THE MONTH OF NOVEMBER 2018
PROPHETIC DECLARATION FOR THE MONTH OF NOVEMBER 2018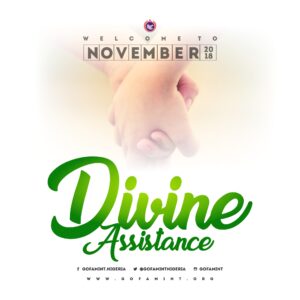 Isaiah 41:10 Fear not, for I am with you; be not dismayed, for I am your God, I will strengthen you, Yes, I will help you, I will uphold you with My righteous right hand.
WELCOME TO NOVEMBER 2018 – OUR MONTH OF DIVINE ASSISTANCE
This month is your month of DIVINE ASSISTANCE
You will enjoy undeniable assistance this month
Everywhere you turn, help will locate you.
You will no longer be helpless
You will be marvelously helped
God will send you covenant helpers
Through the help of the Holy Spirit
You will have victory over your weaknesses
You will live a holy life
Your prayer life will be ignited
You will receive fresh revelations
You will enjoy angelic helpers this month.
Angels will fight your battles.
What people have refused to do for you, this month, God will do them for you.
Through divine assistance, every yoke of stagnation is broken
Your ideas, dreams and visions will gain traction this month.
God will go before you and make every crooked place straight
Every good thing will answer to you this month
Where you need the help of men, God will position willing helpers for you.
The right hand of the Lord will pull you out of every negative state.
Wherever the odds are against you, God will turn the tables in your favour
Divine assistance will cause favour to speak for you this month
Help for which you are not qualified, will be activated for you.
Promotion that breaks protocols will locate you.
People will go out of their way to dispense favour on you
You will enjoy all round help in Jesus name
Financial windfall will locate you
You will regain your health
As a result of divine help, those things you have been stretching to accomplish, you will accomplish them with ease.
As you ask you will receive
As you knock it shall be opened
As you seek you shall find
So, shall this month be better than the last for you because the Lord will deal wondrously with you. In Jesus mighty name.