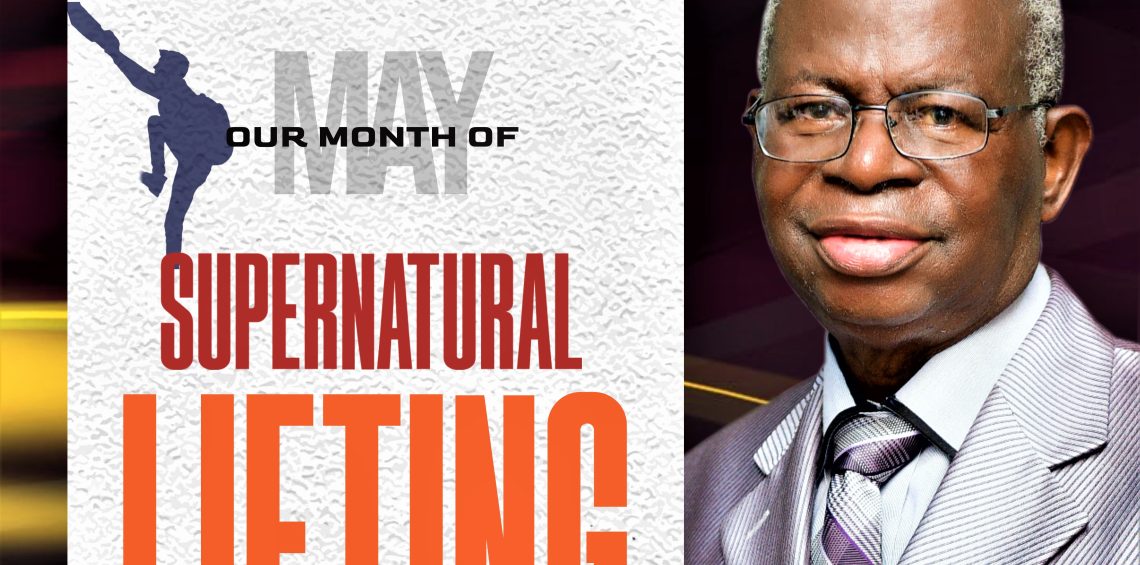 PROPHETIC DECLARATION FOR THE MONTH OF MAY 2023
PROPHETIC DECLARATION FOR THE MONTH OF MAY 2023
MAY 2023: OUR MONTH OF SUPERNATURAL LIFTING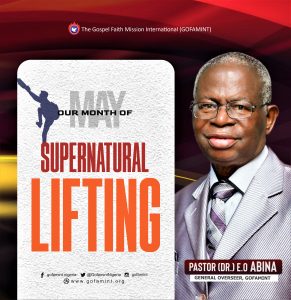 "Then Pharaoh said to Joseph, "Inasmuch as God has shown you all this, there is no one as discerning and wise as you. You shall be over my house, and all my people shall be ruled according to your word; only in regard to the throne will I be greater than you." And Pharaoh said to Joseph, "See, I have set you over all the land of Egypt." Then Pharaoh took his signet ring off his hand and put it on Joseph's hand; and he clothed him in garments of fine linen and put a gold chain around his neck." (Genesis 41:39-42)
This month is declared unto you as your season of supernatural liftings.
Unusual promotions shall be your testimony in Jesus mighty name.
Your divine gifts and natural endowments will make room for you in high places.
Divine favor for unexpected and unprecedented elevation is yours this season.
Your season of divine relocation and enthronement is here.
Your set time of favor is now
Your glory will shine forth and everyone around you will see it.
Your days of afflictions and delays are over.
The garment of shame and reproach is being taken away from you and your household.
Because you're connected to the Most High, your place is in the high places of the earth.
You're no longer forgotten or forsaken but highly favored.
Your long time dreams of success and prosperity are coming to pass, beginning from this month.
Your horn shall be exalted like that of a unicorn and you shall be anointed with fresh oil.
A new authority and anointing for greater exploits in life and ministry is yours from today.
Your business and career will flourish like never before.
You're rising from glory to glory, grace to grace and victory to victory.
You are rising to be a blessing to many around you.
You are rising as a savior from Zion for the deliverance of many.
Through you, many shall be saved and preserved for God's glory.
This is your season of divine fulfillment.
This is your season of divine remembrance.
Your promise of glory and lifting is coming to pass now in Jesus mighty name.
All across GOFAMINT worldwide there shall be unprecedented promotions and divine appointments.
So shall this month be better for you, your household and the entire Gospel Faith Mission International, because the Lord of Host will supernaturally lift you to unprecedented heights of glory in Jesus mighty name.