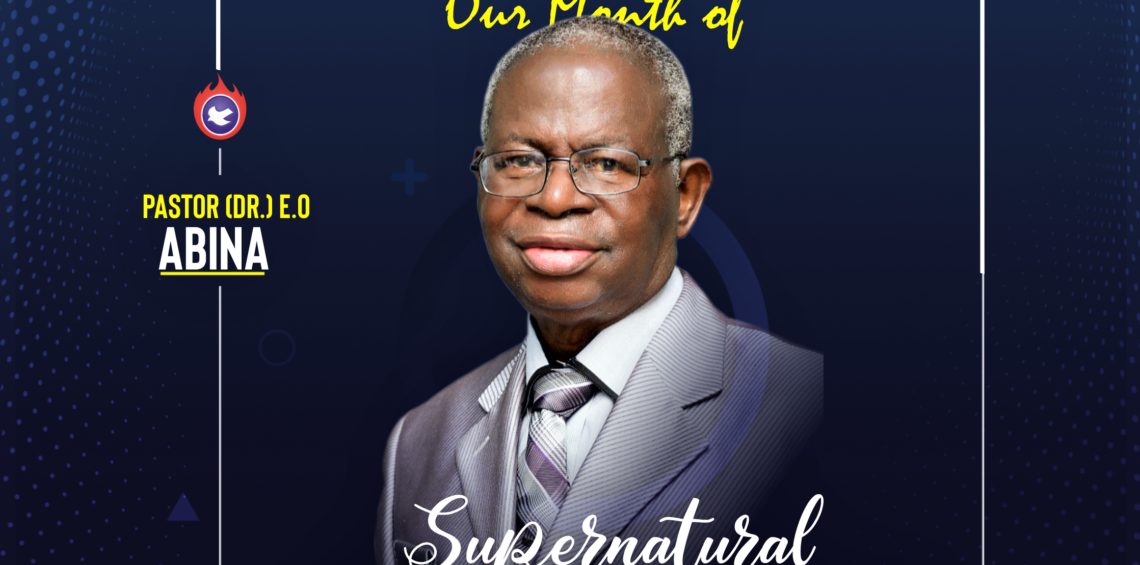 PROPHETIC DECLARATION FOR THE MONTH OF MAY 2021
PROPHETIC DECLARATION FOR THE MONTH OF MAY 2021

John 6:12-13 New King James Version (NKJV)
"So when they were filled, He said to His disciples, "Gather up the fragments that remain, so that nothing is lost." Therefore, they gathered them up, and filled twelve baskets with the fragments of the five barley loaves which were left over by those who had eaten."
WELCOME TO MAY 2021 – OUR MONTH OF SUPERNATURAL SUPPLY
This month shall be to you a season of supernatural supplies.
You will not be in want of food, shelter and clothing. You will have enough and much more to share.
Your food storage will not be empty.
Your store houses will burst forth with harvest.
No matter the economic scarcity, you will enjoy abundant supply.
Unexpected and unusual provisions are yours, this month and beyond.
Your kingdom helpers will locate you.
The heavens of your blessings are opened and your land will yield its full increase.
As from today, you are supernaturally moved from the level of "not enough" or "just enough" to the level of "more than enough".
An end has come to every manner of struggling and toiling in your life.
Unfruitful labor cease in your career and business from now.
As you diligently obey the word of God, this blessing and much more will follow you and your household, from this day forward.
So, shall this month be better than the last for you because the Lord will deal wondrously with you, in Jesus mighty name.