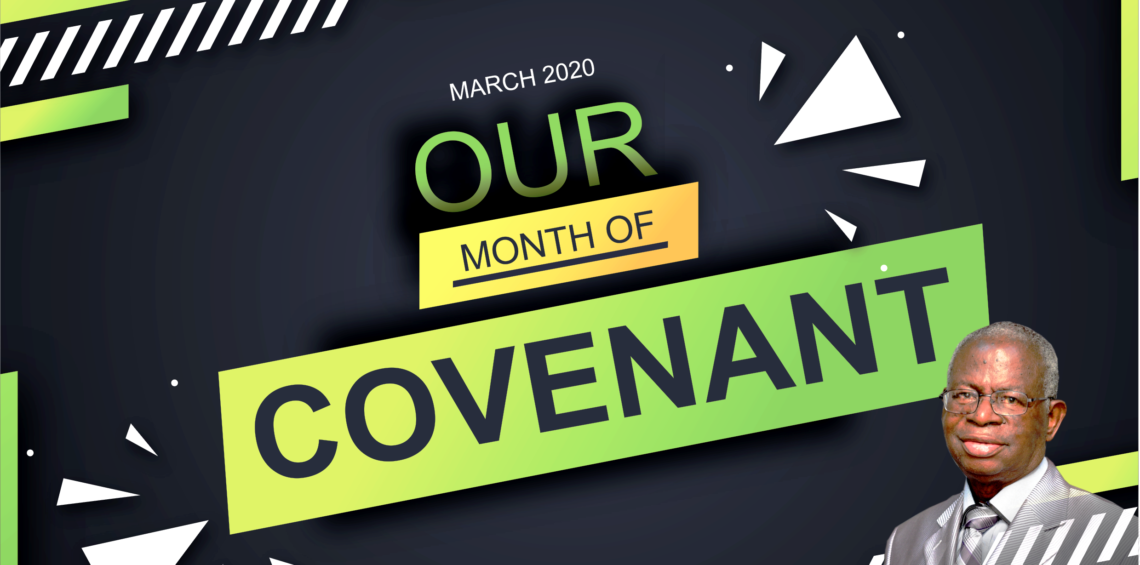 PROPHETIC DECLARATION FOR THE MONTH OF MARCH 2020
PROPHETIC DECLARATION FOR THE MONTH OF MARCH 2020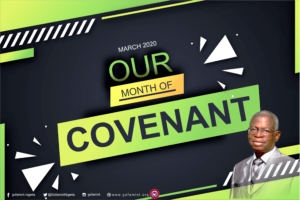 WELCOME TO MARCH 2020 – OUR MONTH OF COVENANT
Gen. 17:2  And I will make my covenant between me and thee, and will multiply thee exceedingly.thee.
Declare with me:
Christ has redeemed me from the curse of the law
The resurrection power of Jesus is at work in me
I am free from every manner of curses.
The shackles of sickness, bondage, sin and death has been broken.
I am abounding in all grace.
I am free from poverty and debt.
The blessings of Abraham are mine.
I am above only, I am never beneath.
I am a covenant child, the covenant of God in my life cancels all contrary covenants.
I am heavily defended by angels. Angels fight my battles
No weapon formed against me prospers.
I condemn every tongue that rises against me in judgement
I have the covenant of abundant life, I enjoy life abundantly
My peace overflows; My health is sound.
My life is better than ever.
My needs are met. God supplies all I need
I prosper in every good thing I lay my hands on. I am the blessed of the Lord
I am fruitful in every area of life, I can no longer be barren.
I have good success, I succeed in all I do.
I have the covenant of blessing, I am blessed, and I am a blessing.
I have the covenant of promotion; my horn is exalted like that of a unicorn.
I have the covenant of strength, I will walk, run and mount up as eagles.
I have the covenant of victory, I have total victory over my adversaries.
I am highly favored, mightily blessed, spiritually fruitful and exceedingly great
So, shall this month be better than the last for you because the Lord will deal wondrously with you. In Jesus mighty name.
#GOFAMINT