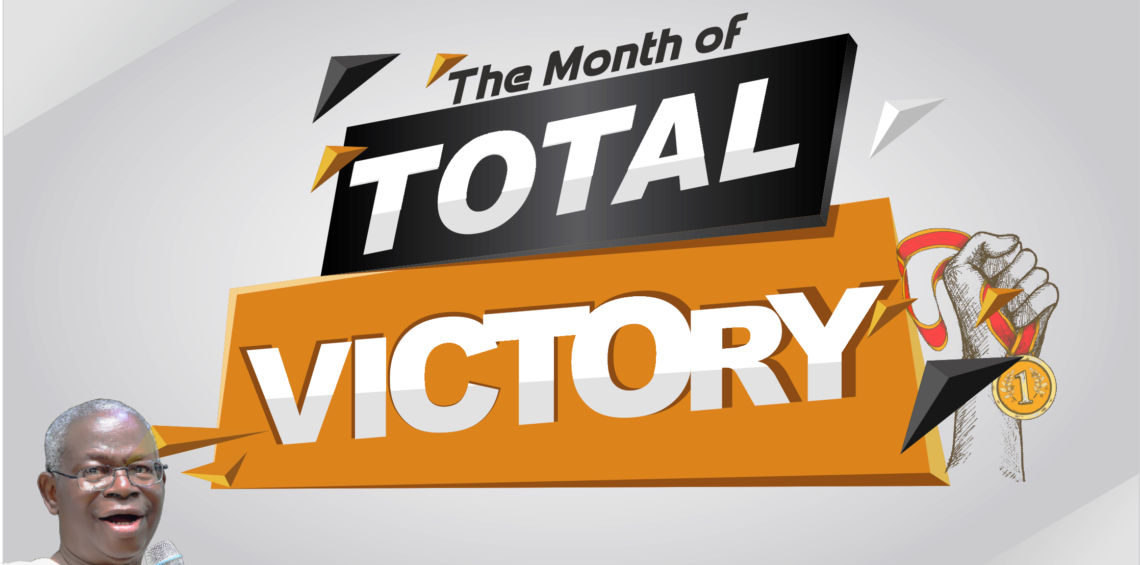 PROPHETIC DECLARATION FOR THE MONTH OF JANUARY 2020
PROPHETIC DECLARATION FOR THE MONTH OF JANUARY 2020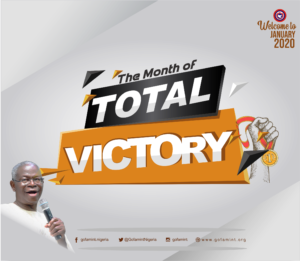 WELCOME TO JANUARY 2020 – OUR MONTH OF TOTAL VICTORY
Through God we will do valiantly, For it is He who shall tread down our enemies.
Psalm 108:13  (NKJV)
This is your month of TOTAL VICTORY, you will have total victory this month.
Child of God, your name is victory
I declare you victorious over every situation and circumstance in the name of Jesus
You are blessed in the name of the Lord
Multiply, be fruitful, subdue and take dominion in the name of Jesus
I decree new things, new promotion, new testimonies, new breakthroughs, new spiritual encounters for you in Jesus name
As the Lord lives, this new year will birth great things for you.
In this month you will have undeniable testimonies.
The heavens of blessings are opened to you.
Every mountain of problem collapses before you now
You are triumphant over every longstanding problem in the mighty name of Jesus
Impossibilities now become possibilities for you in Jesus name
This month and this new year the name of the Lord will work wonders in your life
Every challenge mocking God in your life is terminated
The outcome of every situation will be decided in your favour
You will sing a victory song
You will dance a victory dance
Shouts of Joy shall be heard in your camp
Your testimonies will not be hidden
Your victory is irreversible
Your mouth will be filled with unquenchable laughter.
So, shall this month and this new year be better than the last for you because the Lord will deal wondrously with you. In Jesus mighty name.