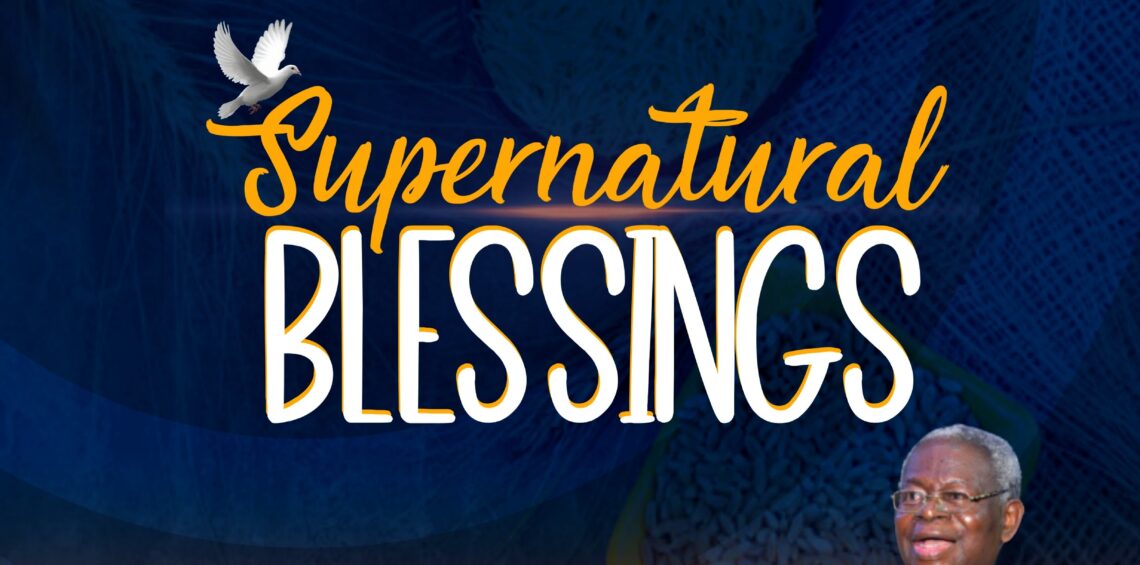 PROPHETIC DECLARATION FOR THE MONTH OF FEBRUARY 2021
PROPHETIC DECLARATION FOR THE MONTH OF FEBRUARY 2021

WELCOME TO FEBRUARY 2021 – OUR MONTH OF SUPERNATURAL BLESSINGS
Deuteronomy 28:1-2 New King James Version (NKJV)
"Now it shall come to pass, if you diligently obey the voice of the Lord your God, to observe carefully all His commandments which I command you today, that the Lord your God will set you high above all nations of the earth. 2 And all these blessings shall come upon you and overtake you, because you obey the voice of the Lord your God:
To God be the glory from whom all blessings flow, this is your month of SUPERNATURAL BLESSINGS,
You will enjoy SUPERNATURAL BLESSINGS, this month
You are blessed.
You are blessed when you go out, you are blessed when you come in.
The blessings of God rests upon you and all that is yours.
You are blessed above every curse.
You are Safe and secure from every attack.
God will cause those that rise up against you to be smitten before you.
The cells of your body are blessed.
Sickness is not your portion.
The God of heaven blesses your water and your bread.
You will not labour under curses.
Everywhere you go this month, success will answer to your efforts.
Ideas, innovations and inventions that will catapult you to another level locate you now.
The heavens of your blessings are opened to you now. Possess your possessions in Jesus name.
As from today, you are supernaturally moved from the level of "not enough" or "just enough" to the level of "more than enough".
An end has come to every manner of struggling and toiling in your life.
You have sown in tears; now reap with joy.
Your store houses will burst forth with harvest.
In the name of Jesus, whatever is lacking in your life is being perfected right now.
In the name of Jesus, You will enjoy the miracle of debt cancellation.
I decree that your investments will bring a maximum return to you.
Grace for all kinds of exploits is multiplied to you now.
In the name of Jesus, your health will increase and your peace will multiply
Every point of your pain is turn to testimonies.
The God of heaven will comfort you on every side.
Your expectation is turned to fulfillment.
Your tears are turned to triumph.
, the harvest is ripe, therefore our churches will grow exponentially.
Great harvest will answer to our evangelistic efforts.
We shall take territories for God.
The impossible will become possible to us,
Signs and wonders will answer to our efforts.
Souls shall be converted in droves.
Prodigal children will return home
Unsaved relatives and spouses will be miraculously saved.
As you participate in the kingdom work of soul winning this month, God will crown your efforts with manifold harvest.
Through your soul winning efforts there shall be exponential growth in all our branches.
So, shall this month and this new year be better than the last for you because the Lord will deal wondrously with you. In Jesus mighty name.