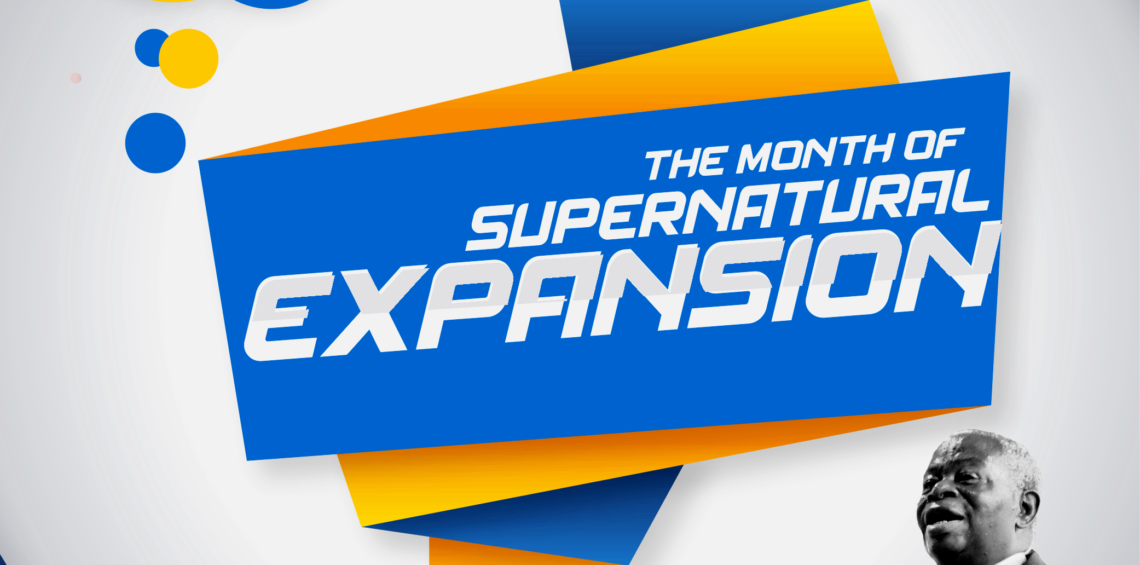 PROPHETIC DECLARATION FOR THE MONTH OF FEBRUARY 2020
PROPHETIC DECLARATION FOR THE MONTH OF FEBRUARY 2020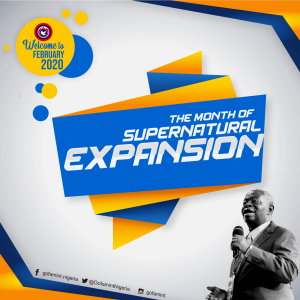 WELCOME TO FEBRUARY 2020 – THE MONTH OF SUPERNATURAL EXPANSION
Psalm 71:21 New King James Version (NKJV) You shall increase my greatness and comfort me on every side..
This is your month of SUPERNATURAL EXPANSION
The month shall be for your supernatural expansion.
I speak increase and expansion over your life.
The God of heaven will enlarge your coast.
You shall expand beyond boundaries
Every limitation over your life, your finances, education and ministry is broken.
No more limits to you in Jesus name.
You will achieve great feats this year in Jesus name.
Every embargo or sanction upon your life is destroyed,
You will not labour under curses.
You are blessed to succeed.
Every season of frustration is terminated.
Delay and disappointment are a thing of the past for you.
Your horn is exalted like that of a unicorn,
Everywhere you go this month honour and favour will be your portion.
Greatness will locate you.
Your investment will yield high returns.
The work of your hands will flourish
You will experience unusual restoration of everything you have lost.
Supernaturally, God will turn your life around.
Spiritually you shall be strong
Financially you shall be buoyant
Physically you will operate in uncommon strength.
Every point of your pain is turn to testimonies.
The God of heaven will comfort you on every side.
Your expectation is turned to fulfillment.
Your tears are turned to triumph.
, the harvest is ripe, therefore our churches will grow exponentially.
Great harvest will answer to our evangelistic efforts.
We shall take territories for God.
The impossible will become possible to us,
Signs and wonders will answer to our efforts.
Souls shall be converted in droves.
Prodigal children will return home
Unsaved relatives and spouses will be miraculously saved.
So, shall this month be better than the last for you because the Lord will deal wondrously with you. In Jesus mighty name.