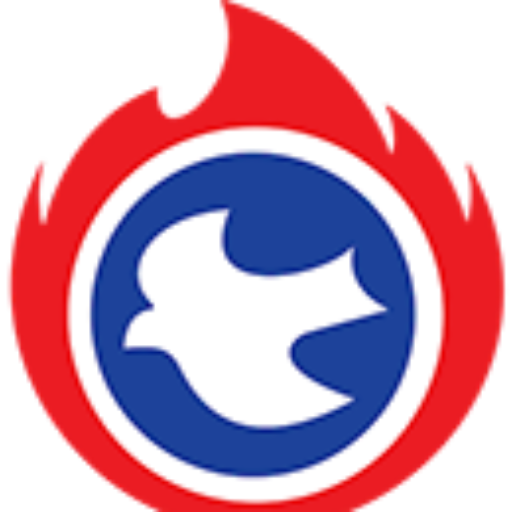 PROPHETIC DECLARATION FOR THE MONTH OF FEBRUARY 2019
PROPHETIC DECLARATION FOR THE MONTH OF FEBRUARY 2019
WELCOME TO FEBRUARY 2019 – OUR MONTH OF SUPERNATURAL INCREASE AND MULTIPLICATION
Psalm 115:12-14 New King James Version (NKJV)
The Lord has been mindful of us; He will bless us; He will bless the house of Israel; He will bless the house of Aaron. He will bless those who fear the Lord, Both small and great. May the Lord give you increase more and more, You and your children.
This is your month of SUPERNATURAL INCREASE AND MULTIPLICATION,
You will enjoy supernatural increase and multiplication this month
Therefore receive now, the wisdom and the strategies for increase and multiplication in Jesus name.
Everywhere you go this month, success will answer to your efforts.
Ideas, innovations and inventions that will catapult you to another level locate you now.
The heavens of your blessings are opened to you now. Possess your possessions in Jesus name.
The power of multiplication and increase that took five loaves and two fishes and fed 5,000 people with it, with 12 baskets left over, enters into your financial life as from today.
As from today, you are supernaturally moved from the level of "not enough" or "just enough" to the level of "more than enough".
An end has come to every manner of struggling and toiling in your life.
You have sown in tears; now reap with joy.
Your store houses will burst forth with harvest.
In the name of Jesus, whatever is lacking in your life is being perfected right now.
In the name of Jesus, You will enjoy the miracle of debt cancellation.
I decree that your investments will bring a maximum return to you.
Grace for all kinds of exploits is multiplied to you now.
In the name of Jesus, your health will increase and your peace will multiply
Hear me! That good thing which has been delayed or denied for long, is released to you now.
As you participate in the kingdom work of soul winning this month, God will crown your efforts with manifold harvest.
Through your soul winning efforts there shall be exponential growth in all our branches.
So, shall this month and this new year be better than the last for you because the Lord will deal wondrously with you. In Jesus mighty name.