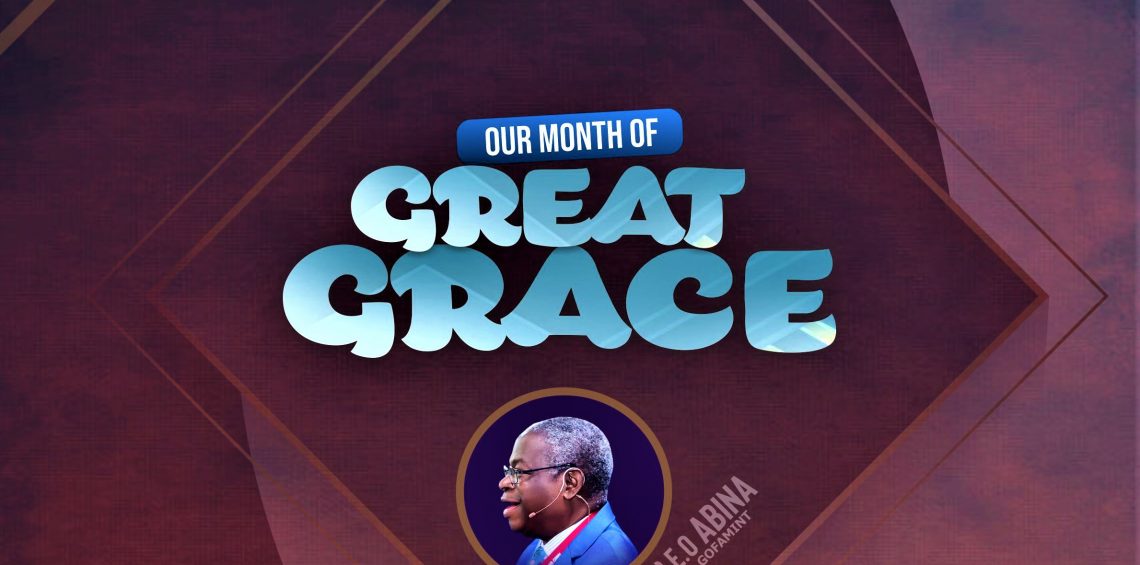 PROPHETIC DECLARATION FOR THE MONTH OF AUGUST 2022
PROPHETIC DECLARATION FOR THE MONTH OF AUGUST 2022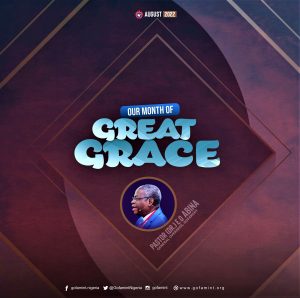 AUGUST 2022 – Our Month of Great Grace
"And with great power the apostles gave witness to the resurrection of the Lord Jesus. And great grace was upon them all." (Acts 4:33, NKJV)
This month shall be to you a month of great grace.
God's grace changed the story of mankind, so your story is changing this month.
Grace of God is the key to unusual breakthroughs in life, and that would be your portion in Jesus mighty name.
Great grace will position you for unusual exploits in the ministry, studies and marketplace, beginning from this month.
Grace is God's provisions at Christ's expense; therefore, this marks the beginning of your season of unlimited provisions.
Great grace eradicated lack in the early church, I therefore proclaim a new season of 'no more lack' in GOFAMINT Worldwide.
Because of great grace at work, your work will now flourish like never before.
Your businesses, education and ministries will begin to operate on the frequency of great grace.
Your business and career will experience God's grace that brings unusual promotion and success.
Great grace for new levels of breakthrough in every area of your life's endeavor is yours in the name of Jesus.
Great grace will answer for you in every area of your need.
Great grace will raise you to new levels of glory and honor.
God's great grace will keep you from all evil, you will escape every danger and untimely death.
Grace of God will erase every area of shame and disgrace in your life and family.
Grace to deny all ungodliness and live to please God all the days of your life is yours from this month going forward.
Great grace for impactful ministry is released to every minister and member in GOFAMINT worldwide.
Unity paved the way for the manifestation of great grace among the early disciples, so I decree a fresh wave of unity by the Holy Spirit all across GOFAMINT worldwide, in Jesus mighty name.
Grace for a glorious new beginning is released unto every member and assemblies of GOFAMINT in Jesus mighty name.
During this year's Convention, God's grace will wipe away your tears and give you a new song with joy unspeakable and full of glory.
This year's Convention would bring you multiple dimensions of God's grace through increased knowledge of our Lord Jesus Christ.
This year's Convention would be a fresh outpouring of God's great grace that eradicates all disgrace and discords in GOFAMINT worldwide.
So, shall this month be better for everyone in GOFAMINT Worldwide than the last in Jesus mighty name.