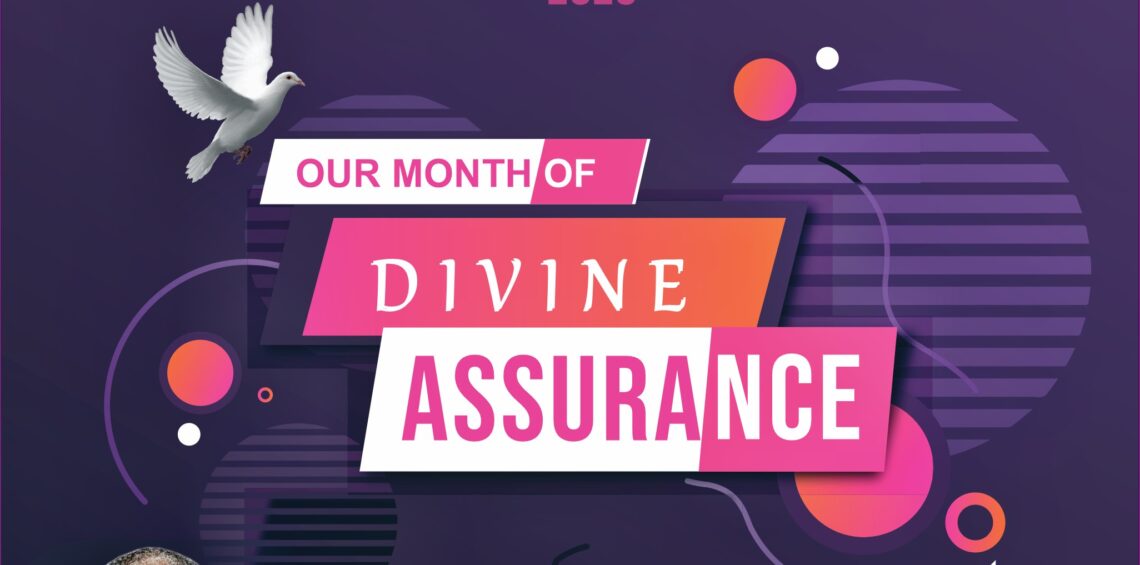 PROPHETIC DECLARATION FOR THE MONTH OF APRIL 2020
PROPHETIC DECLARATION FOR THE MONTH OF APRIL 2020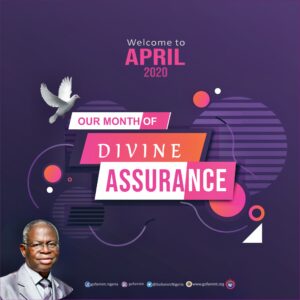 WELCOME TO APRIL 2020 – THE MONTH OF DIVINE ASSURANCE
Psalm 91:1-3 Amplified Bible (AMP)
He who dwells in the shelter of the Most High, Will remain secure and rest in the shadow of the Almighty [whose power no enemy can withstand]. I will say of the Lord, "He is my refuge and my fortress, My God, in whom I trust [with great confidence, and on whom I rely]!" For He will save you from the trap of the fowler, And from the deadly pestilence.
The month shall be for your SUPERNATURAL PROTECTION
I speak protection over everything that concerns you.
In your life there shall be no loss.
No loss of financial or physical loss.
No loss of peace.
No loss of any kind.
The mighty hand of the Lord delivers you from every evil.
Every evil expectation concerning you is hereby terminated.
The supernatural protocols of exemption are activated for you.
No death around your camp.
By the blood of Jesus, you are immunized from all evil.
The name of the Lord will be a strong tower for you.
Evil shall be far from you.
No disease or sickness will locate your dwelling place.
Angelic protection is your portion.
You are heavily defended from every evil.
You will not be a recipient of evil news.
This month shall not be your last in the land of the living.
I decree to every storm peace be still.
The power of fear over you is broken.
No crisis will swallow you up.
You shall not be a victim.
Your peace shall be multiplied.
The arrow of the wicked will not locate you.
You will enjoy divine mercies.
You will overcome every obstacle.
Everything will work for your good and elevation.
In this season, creative ideas for your upliftment shall be downloaded to your spirit.
Every recession will work for your buoyancy.
God of heaven will arise for your help.
Grace to please God in every way is released to you.
So, shall this month be better than the last for you because the Lord will deal wondrously with you In Jesus mighty name.